I'm perfect
425,00
kr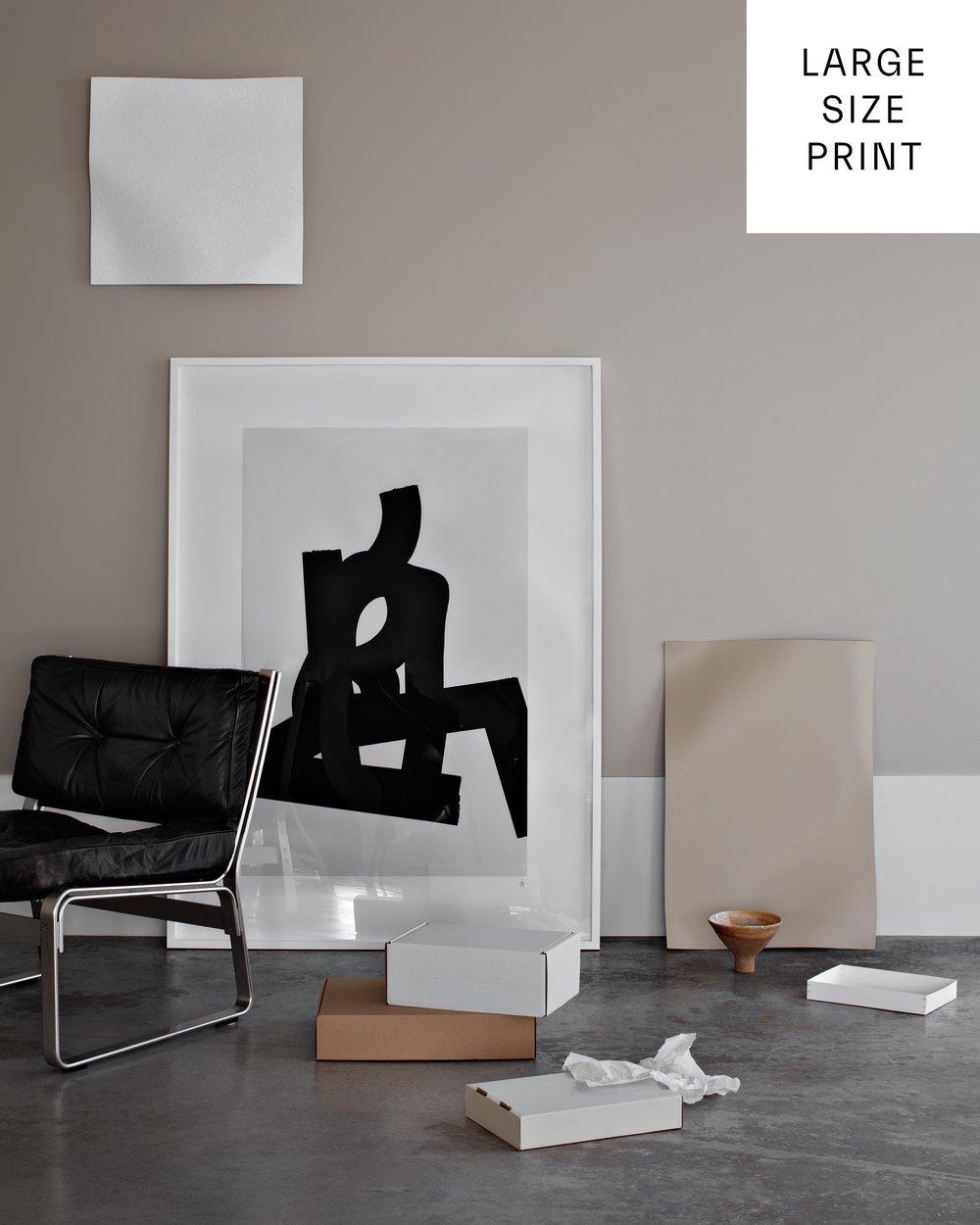 Included in the Statement project. The project includes art with different styles of brushes but with important commonalities: they are all statement pieces. Both when it comes to the thoughts behind the art, and also when it comes to the size. This project is all about confidence, integrity and about your worth. The pieces are made in different sizes and includes extra large sizes of 100*140 cm or 100*100 cm! One of those pieces could cover your wall and make a statement in your home.
This print in particular tells you to always be proud of yourself and that you are perfect the way you are.
DETAILS
Art print in very high quality printed in Sweden on 210g thick matte premium paper from reputable Hahnemühle, known to deliver some of the worlds best Fine Art paper qualities.
Sizes: 30*40 cm, 50*70 cm, 70*100 cm, 100*140 cm
The sizes are including the white margin around the motif.
Do you want the print in a different color or size? Contact me and I'll see what I can do!
Searching for a frame in 100*140 cm size? There are nice frames over at www.bga.se in this size! They have a wide range of frames, and when you buy from me, you will get a code to get 15% off the prize of all their frames!
The art print is sold unframed and carefully packed in silk paper and a cardboard tube to avoid damage during shipping.
SHIPPING
All orders are shipped with DHL as a trackable parcel. Tracking number will be sent to your email when the order is shipped.
Within Sweden 69 SEK
Within EU 119-159 SEK
Share